Six (6) Things To Do in Davao
1. Go SkyCycling at Eden Nature Park
Located about an hour's drive from the city center, Eden Nature Park is an 80-hectare mountain resort that's home to over 100,000 pine trees. Surprisingly, only around 5% of the resort is natural. The rest was replanted in the early 70s in an effort to restore the foliage cleared by illegal logging. An admirable and impressive effort indeed. Highlights include the SkyCycle, a 200-meter zipline, horseback riding, fishing, and a 4-km trek through the forest.
Check out my post on
Eden Nature Park in Davao
for more pictures and information.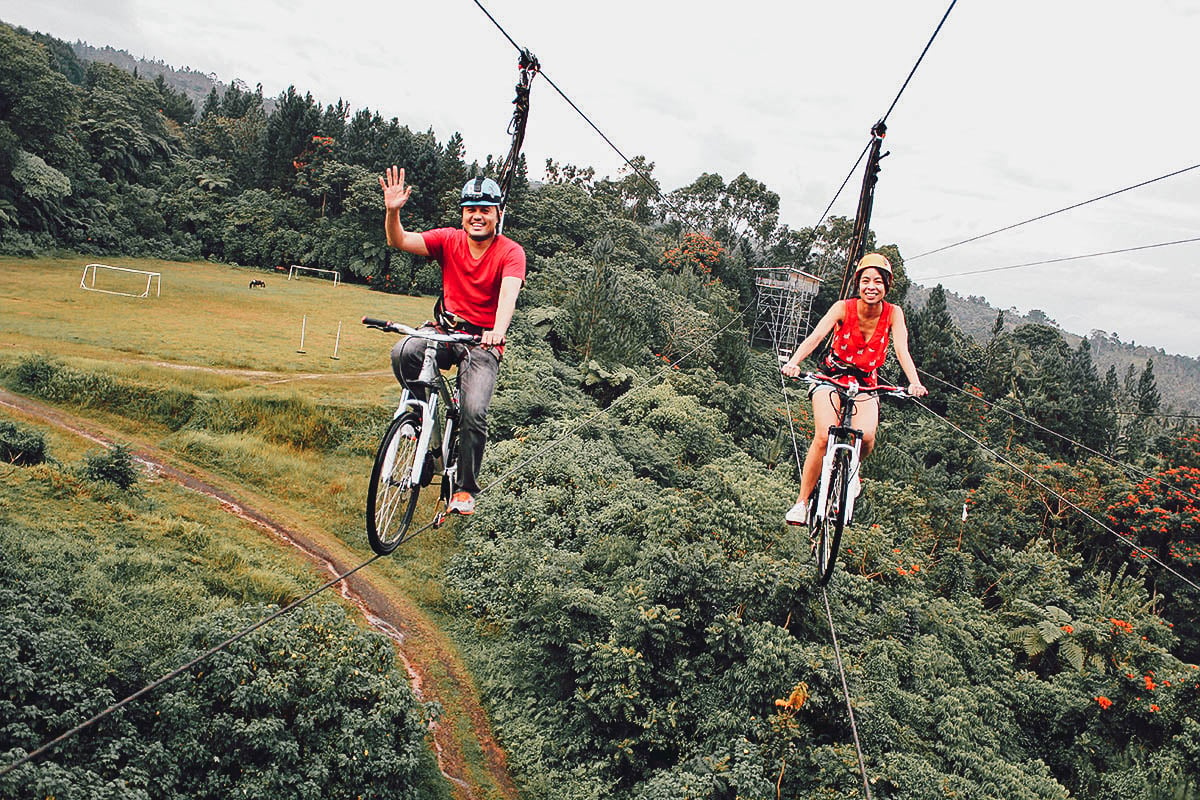 Suggested Length of Visit: 3-4 hrs / Admission: PHP 550 (adults) and PHP 350 (kids) with buffet meal, PHP 220 (adults) and PHP 190 (kids) with plated snack
2. Contribute to the Protection of the Philippine Eagle
Located around an hour's drive from the city center and just down the road from Malagos Garden Resort, the center is home to rescued and captive-bred Philippine Eagles, as well as other birds of prey and a few reptiles and mammals. There's a nominal entrance fee which goes towards the conservation of these endangered animals. Seeing them up close was pretty awesome. They're huge!
Follow the link to the
Philippine Eagle Center website
.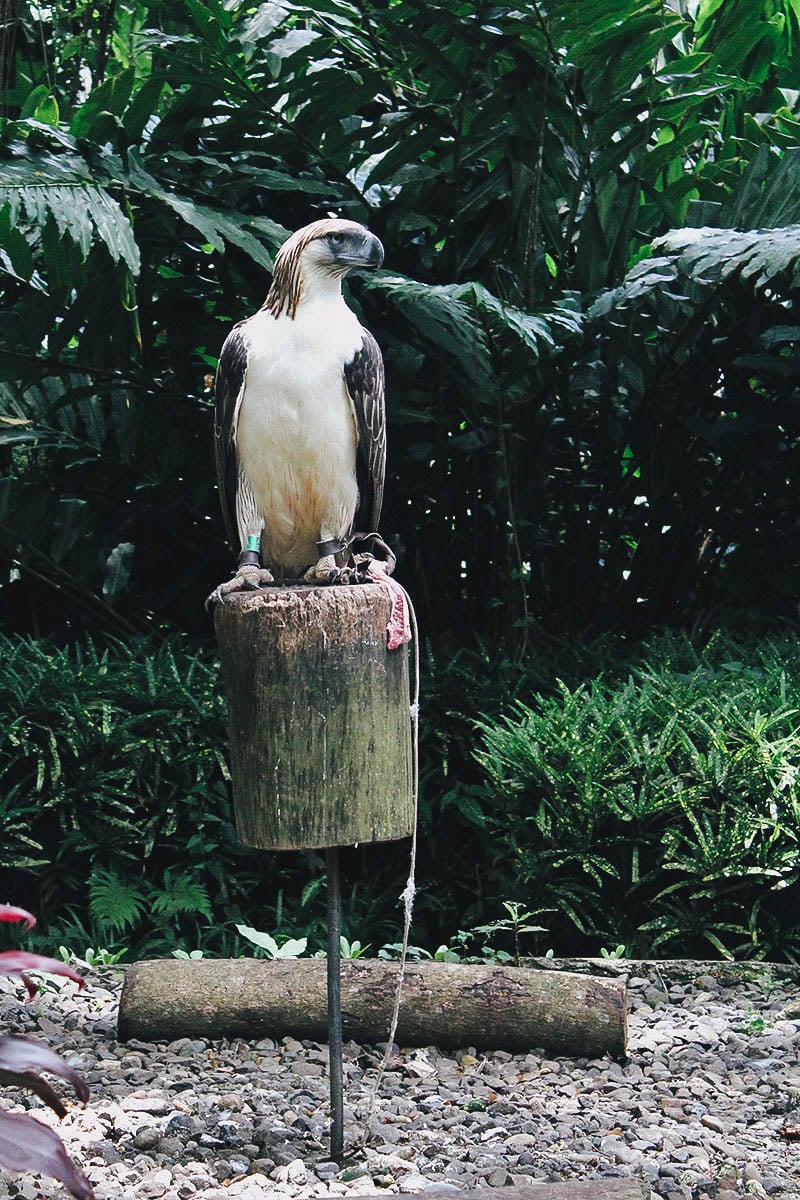 Suggested Length of Visit: 1-1.5 hrs / Admission: PHP 150 (adults), PHP 100 (kids)
3. Enjoy some of the Philippines' Best Locally-Produced Cheeses at Malagos Garden Resort
Up the road from the Philippine Eagle Center, Malagos Garden Resort is a 12-hectare nature theme park featuring botanical gardens, a butterfly sanctuary, an aviary, and a petting zoo. But being the gourmands that we are, the main attraction for us was the cheese. They carry Malagos Farmhouse cheeses which are arguably the country's best. They were almost all out when we went, but we were lucky enough to bring home some chevre and blue peppato, as well as a couple bars of dark chocolate and tablea.
Follow the links to go to the
Malagos Garden Resort website
or see a list of
Malagos Farmhouse products
.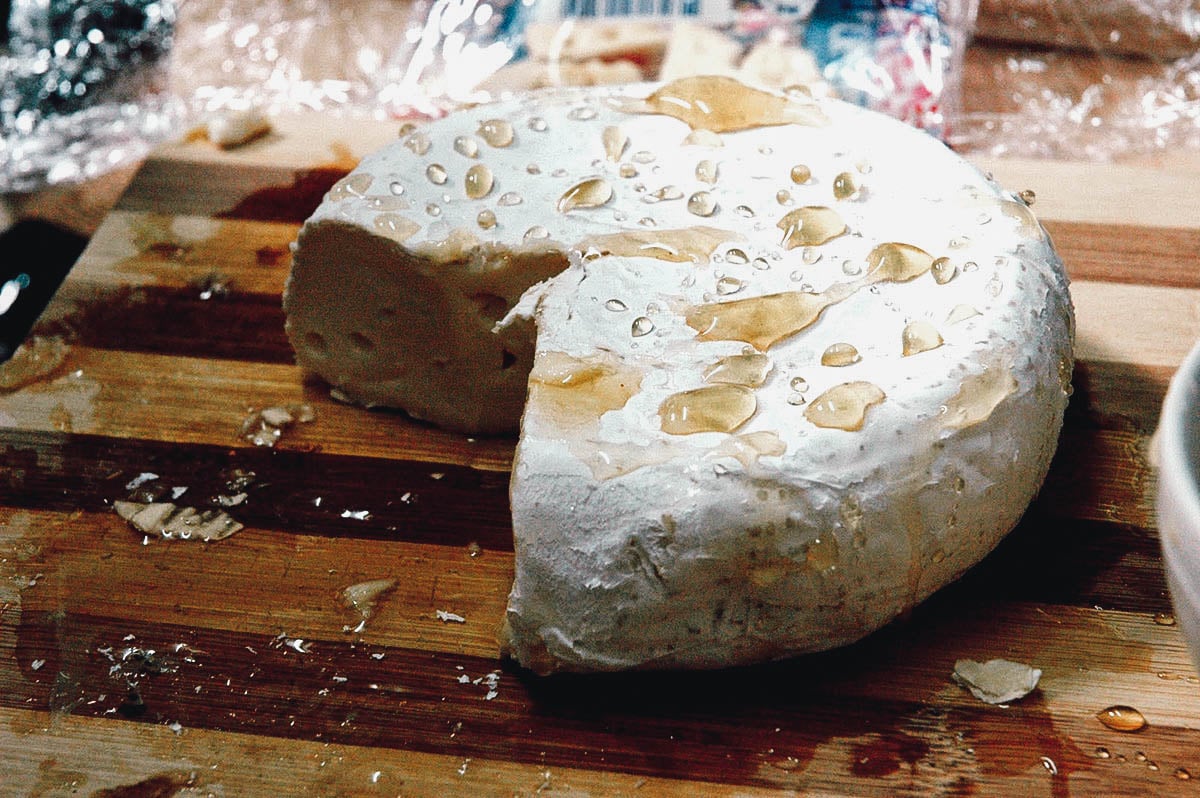 Though beautiful in spots like this butterfly sanctuary, many parts of the park aren't well-maintained. Don't expect too much.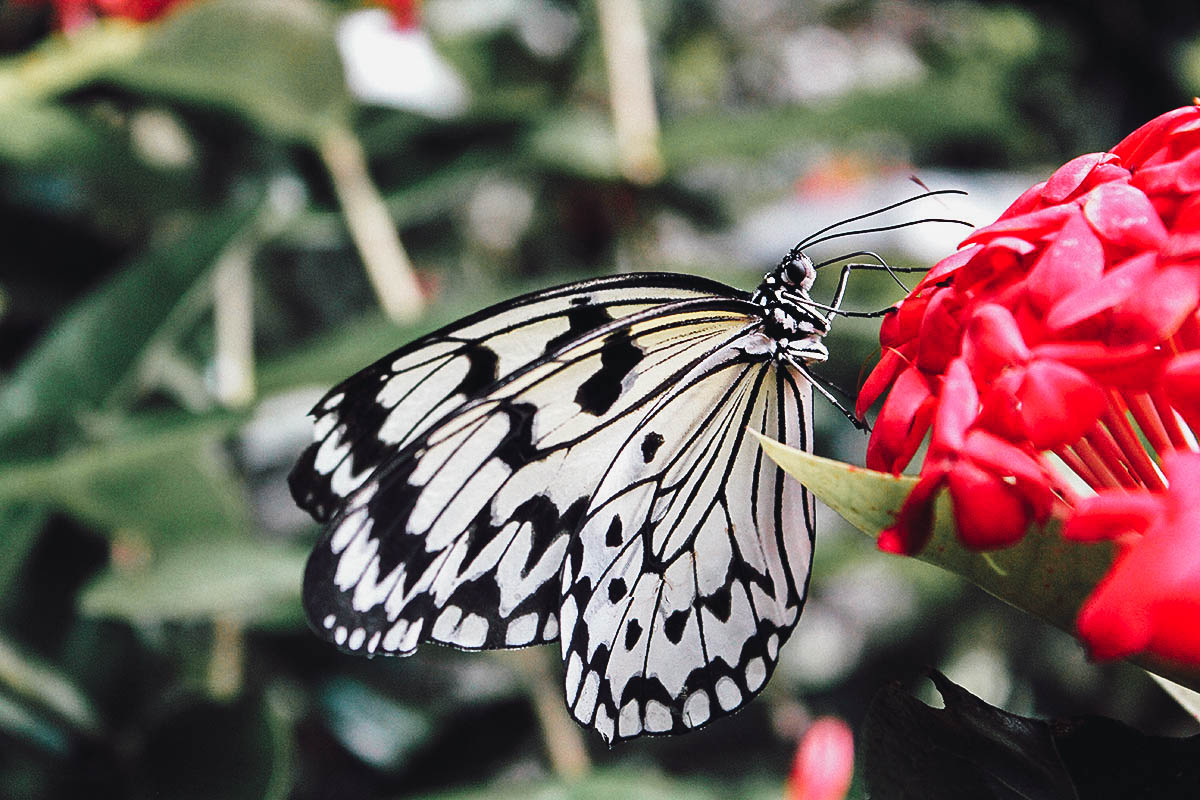 Suggested Length of Visit: 1-1.5 hrs / Admission: PHP 100 (adults), PHP 80 (kids)
4. Become Environmentally Aware at D' Bone Collector Museum
Founded by an American living in Davao, D' Bone Collector Museum is an unusual but eye-opening collection of bones from a wide variety of animals. Here you'll find complete skeletons of dogs, reptiles, horses, ostriches, a tiger, dolphins, even a 41-ft sperm whale. With many of the aquatic animals having died from the consumption of plastics, this museum is a sobering reminder of how our actions can often have a devastating impact on the environment. A must see, especially if you have kids.
Check out my post on
D' Bone Collector Museum in Davao
for more pictures and information.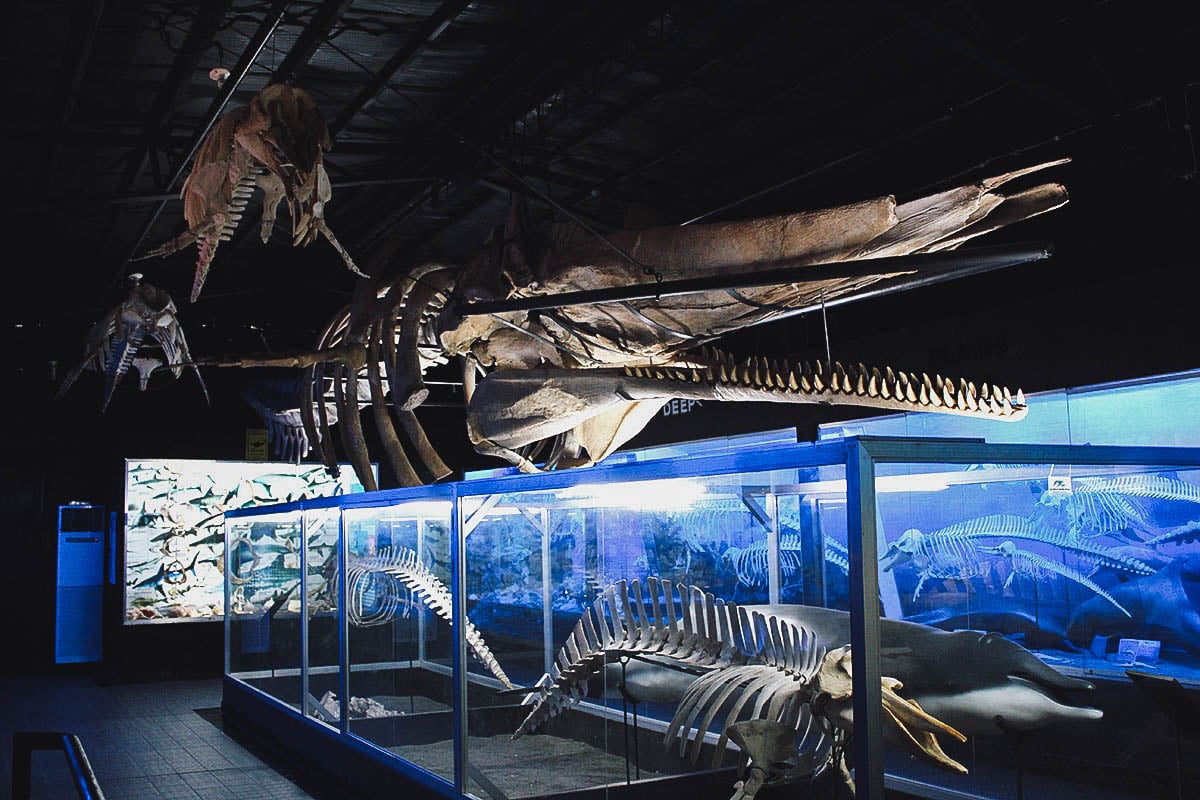 Suggested Length of Visit: 1 hr / Admission: PHP 80 (adults), PHP 70 (kids)
5. Enjoy Fresh Durian at Bankerohan Market
With Davao being the center of durian production in the Philippines, you can't leave without trying this notoriously pungent but delicious fruit. Try it at Bankerohan Market which is the city's main market. Just hop on any jeepney bound for "Bankerohan" and it will take you straight there. Be sure to look for the Puyat brand which is said to be the best.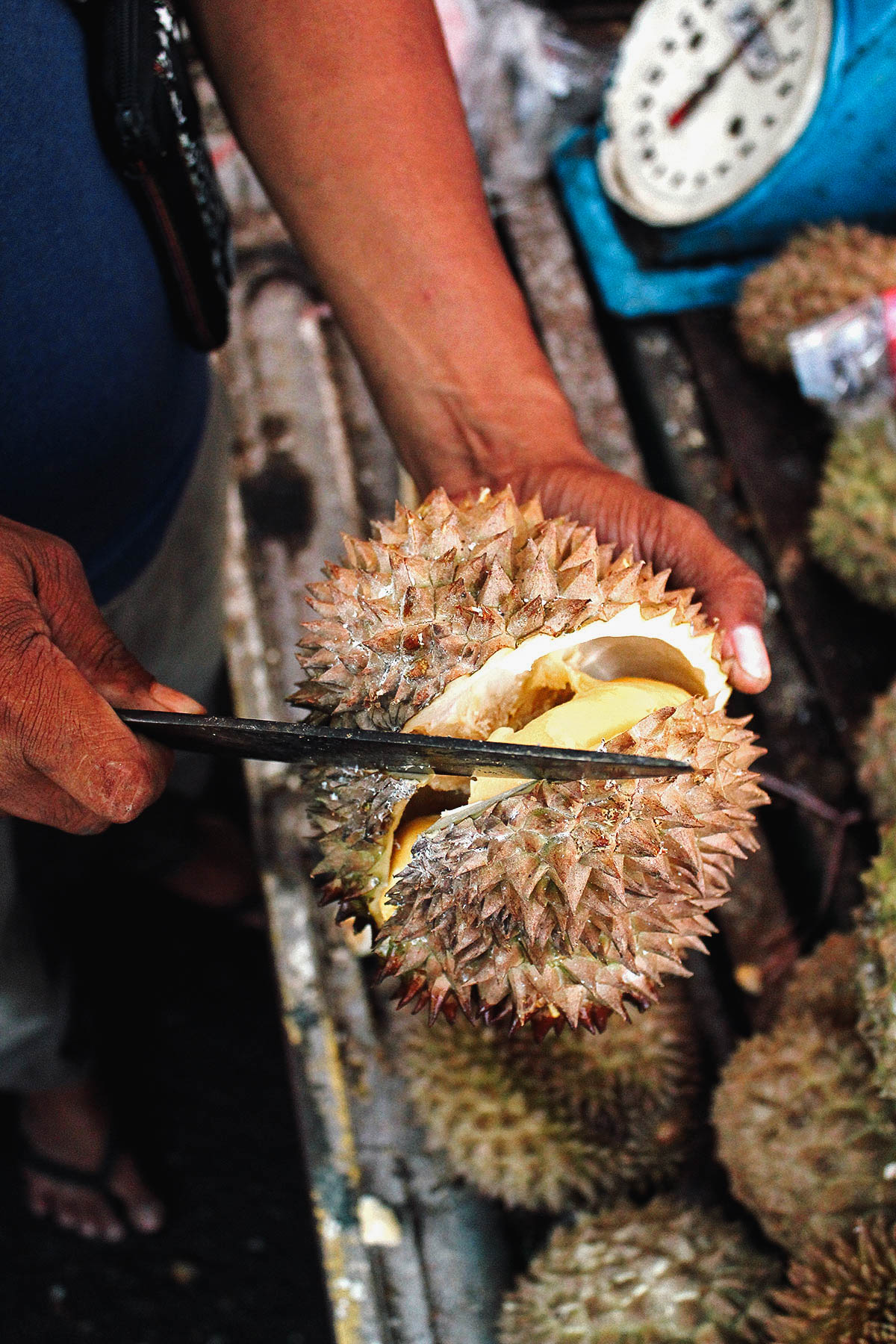 My first time trying fresh durian, I was surprised by how good it was. It's custardy and creamy with a strong, toasted, nutty flavor. It's unlike anything I've ever tasted. Serious YUM.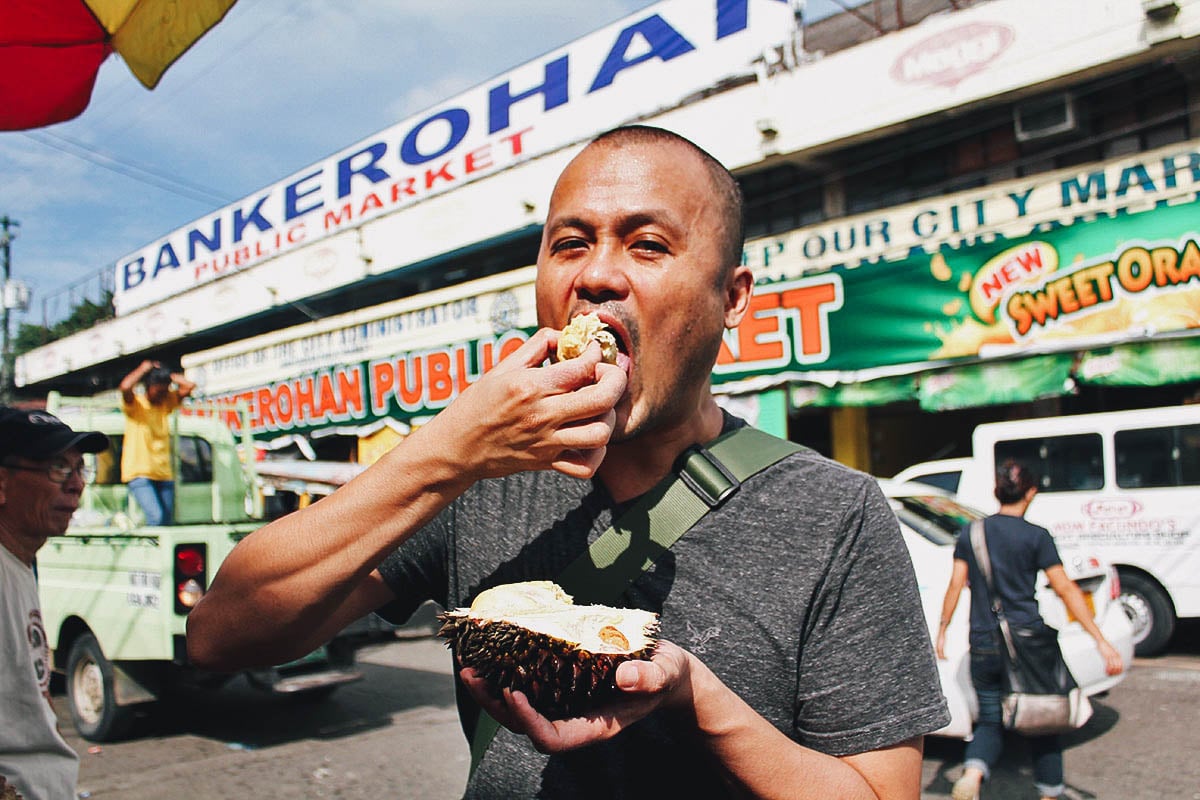 Suggested Length of Visit: 1 hr
6. Explore Samal Island
We skipped Samal Island on this trip but beachgoers should make it a point to spend at least one night there. Aside from the beaches, other popular attractions include the
Monfort Bat Sanctuary
,
Hagimit Falls
, and the giant water slide at
Maxima Aqua Fun
. Samal Island is accessible from Davao City via a twenty-minute ferry ride. Follow the link for
ferry information to Samal Island
.